Visitor Count
A simple In & Out counter for shops, clubs, and other venues. Available on both iOS and Android.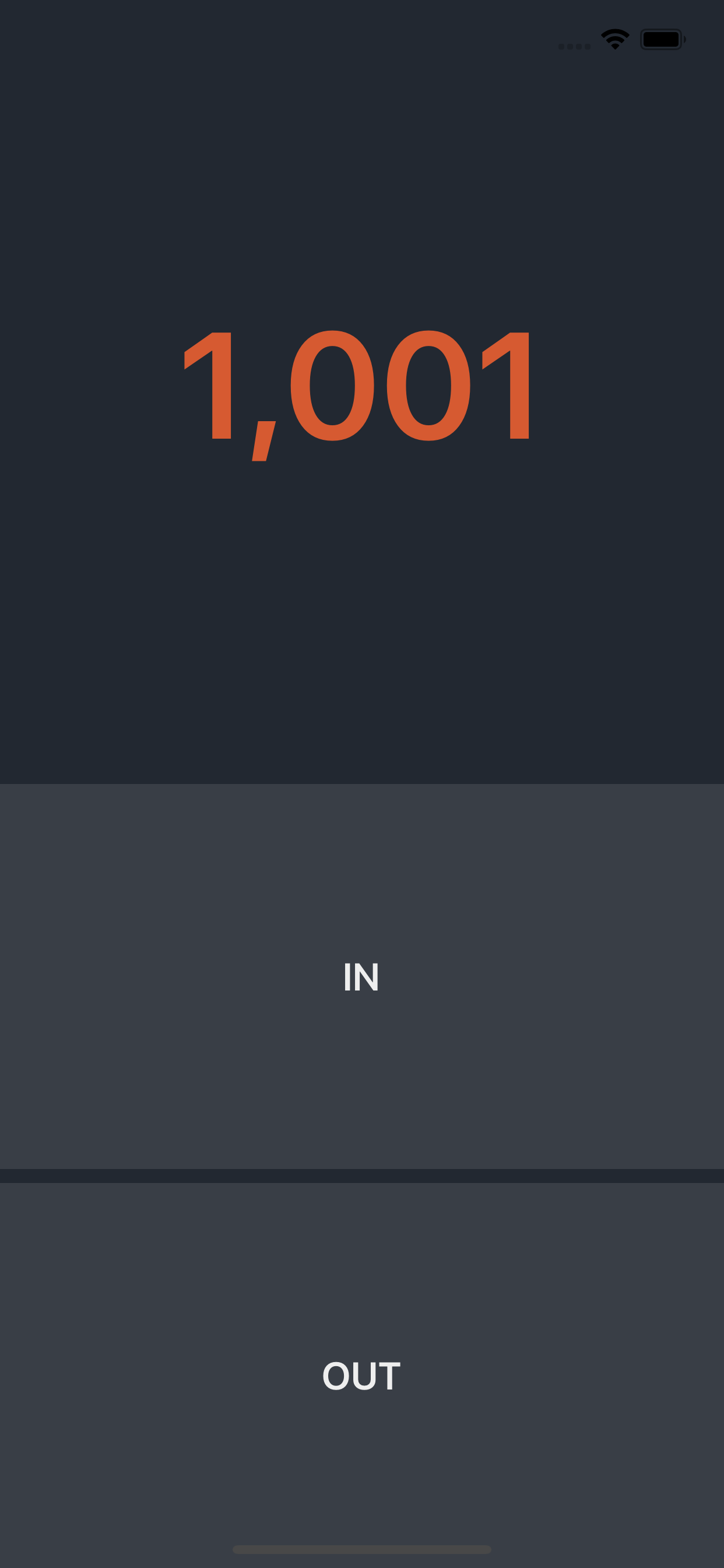 Count
Simply click on the IN button when someone enters, and the OUT button when someone leaves. The orange number will show you how many people are currently inside.
Why?
A lot of places have capacity limits, be it a shop, club, bar, or even a luxury cruise liner.  When that capacity limit is exceeded, safety & even licensing can be put at risk; so the idea behind this app is to allow one or more door men/women to keep track of how many people are inside at anyone time in order to be complient with the capacity limit.
Extra Options
Simply swipe to the side to access the control menu. Here you can find various customization and can manually override or reset the counter.
New Features Soon
We are currently working on new features including reporting and multiple device linking. So check back soon!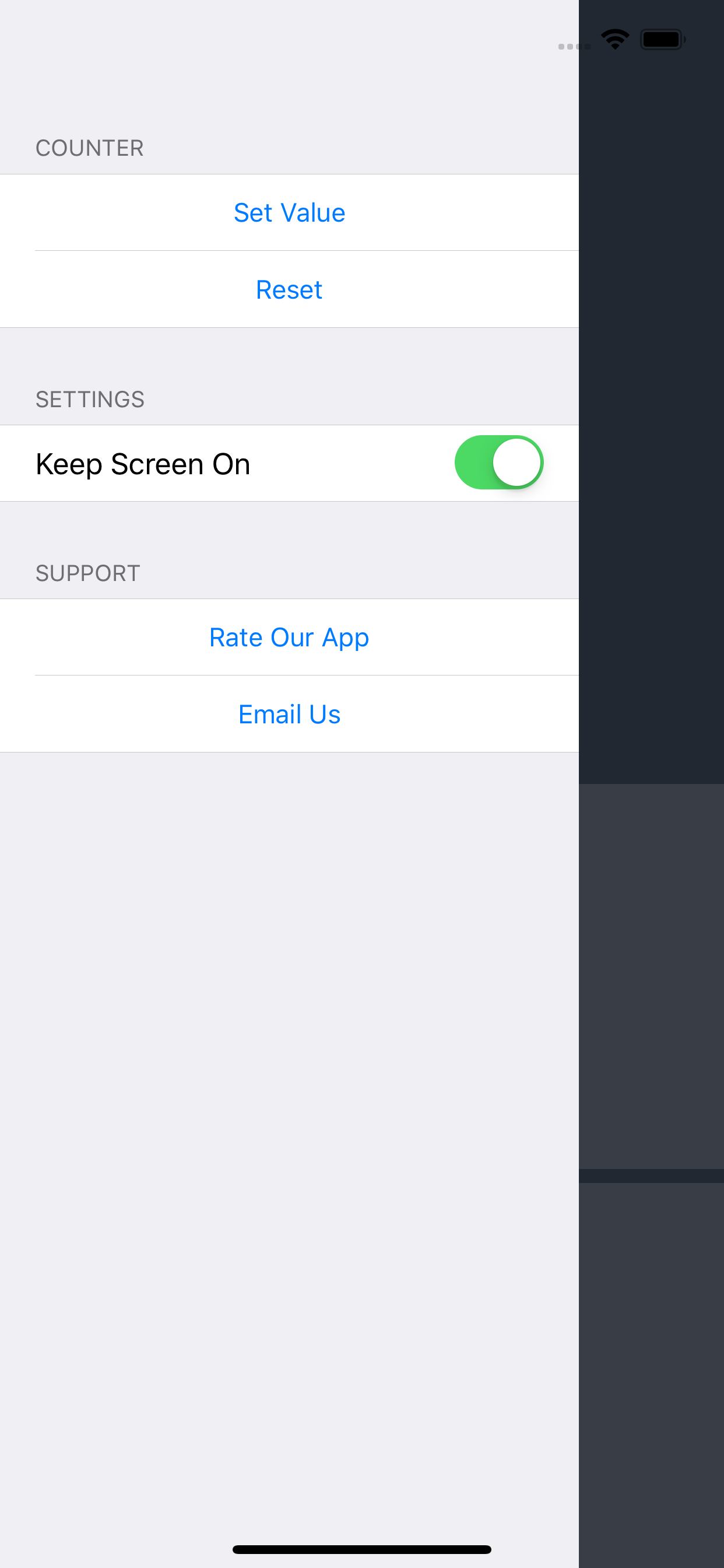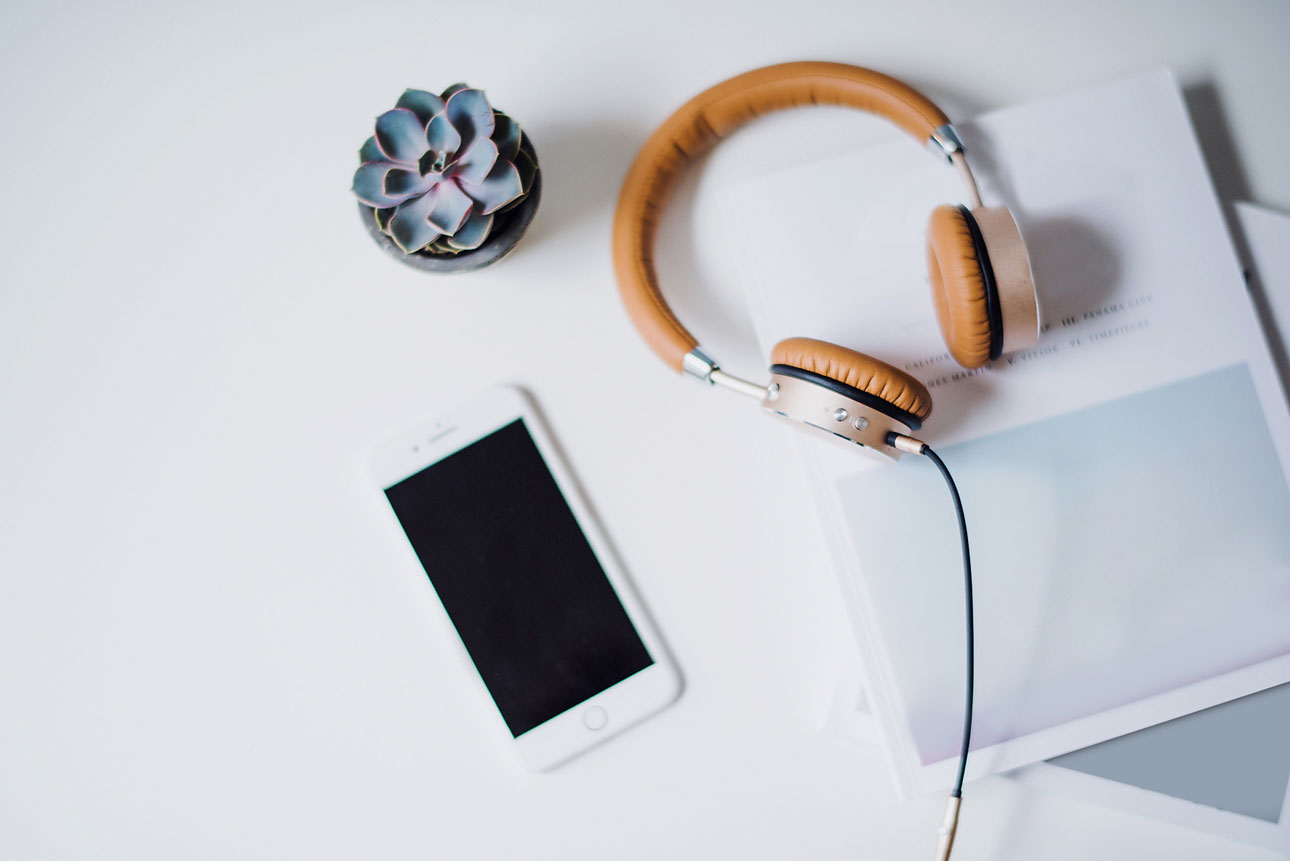 Troubleshooting & Support
Q: Is the app free?
A: Basic counting functionality will always be free, however we intend to release a pro version with additional features aimed at larger venues/companies soon.